The 2022 annual meeting of the American Intellectual Property Law Association (AIPLA) was successfully held at the Gaylord National Convention Center from October 27 -29, 2022 in Washington.
As the largest intellectual property conference in the United States, there were more than 1,000 IP experts attending this meeting from all over the world. They had a good communication and discussion on the topics of unified patent and unitary court, patent litigations, trade secrets and global design protection developments.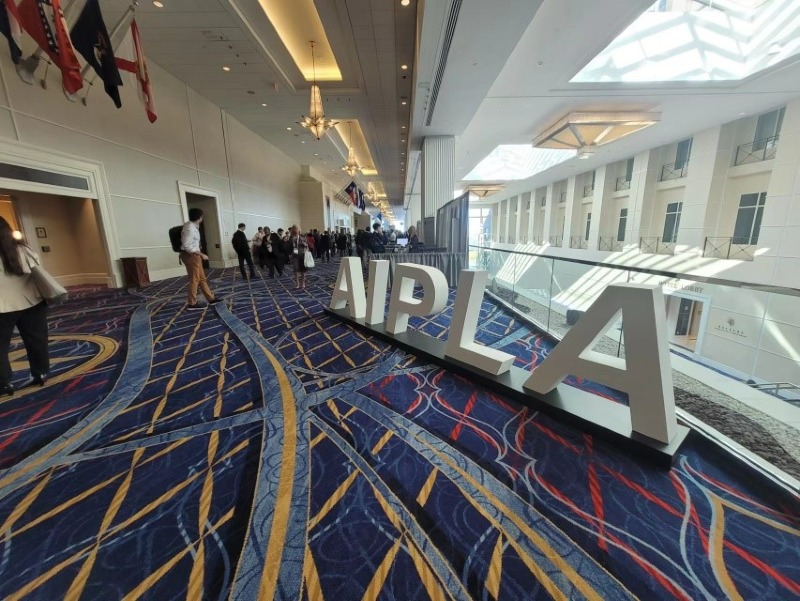 Foundin IP also significantly participated this meeting. On behalf of Foundin IP, our Foreign counsel Karen attend AIPLA Annual Meeting, she discussed patent prosecution and patent infringement in China with IP experts around the world. At the same time, while learning and understanding the trending topics in the intellectual property industry, we also introduced the professional team and high-quality services of Foundin IP to the participants.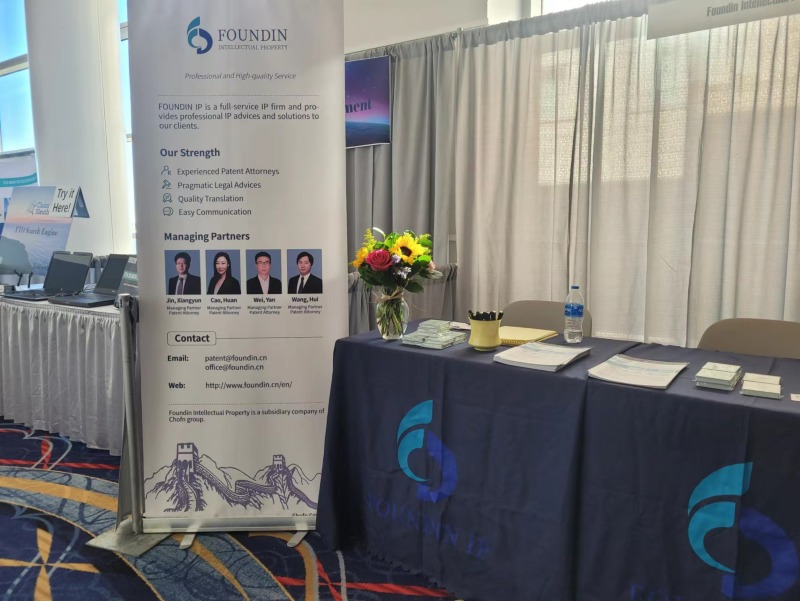 Trust and honesty are our core values, Foundin IP always puts the interest of clients first. We will continue to keep up with the latest developments in the intellectual property industry and provide our clients with the most professional services.